TRISTAR KIDS IS COMMITTED TO PARTNERING WITH PARENTS TO MAKE DISCIPLES IN THE NEXT GENERATION!
BIRTH

-

PRE-K
Our younger TriStar kids environment for kids ages Birth-Pre-K is divided into two different age groups.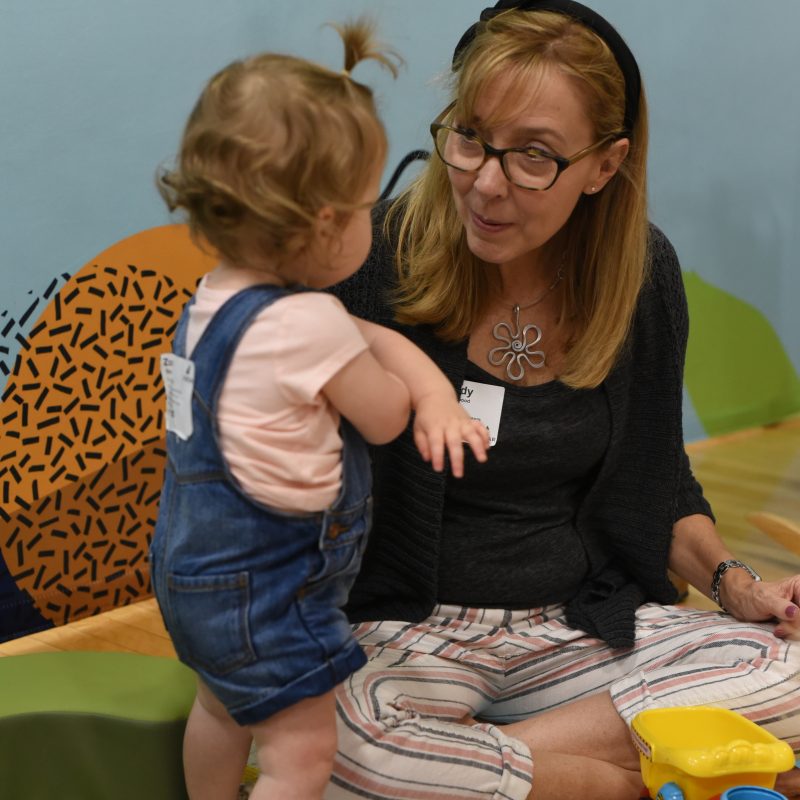 NURSERY
This environment is for 6 weeks through 2 year olds.  In this class, our volunteers provide hands-on care for your kids while you enjoy the worship service. Our skilled volunteers will love on, care for, and pray over your kids while you have a few moments to unplug and connect with others and, most off all, the Lord in our worship service.
PRE-K
Each week our Pre-K kids ages 2-5 play, and dance, all while learning about the gospel in an age-appropriate way. Our amazing volunteers lead kids through various fun activities geared toward pointing them to Christ. Our schedule includes free play, worship, a Bible story, game, snack, and craft.
K

-

5TH

GRADE
We are excited to offer a Jesus-focused, fun-filled experience to TriStar kids who are in elementary school. This environment is designed to enhance the disciple-making efforts of parents who are building a foundation for the gospel in their kids. The very heart of our ministry is to partner with you to make disciple makers by offering gospel-based lessons in a way that is engaging and relevant to your kids.
KID'S WORSHIP
Let's face it, kids love to have a good time!  At TriStar Kids we get it. That's why every week we have an all out blast during our very own Kids Worship time. Here, kids learn how to worship Jesus, who loves us like no other! 
KID'S BIBLE STORY & LESSON
We believe no one is too young to hear about the awesome love of Jesus! Each week our incredible Rally Team presents a story from the Bible in a fresh and fun way. Whether it is by showing a video or facilitating a hands-on experience, or Rally Leaders know how to reach the hearts of our kids!
KID'S SMALL GROUP
Each week our elementary kids break into groups by grade to discuss their lesson from large group. These groups are led by our amazing small group leaders who deeply care about discipling our kids. During this time they read scripture, memorize verses, play games, talk about what they learned, and pray together.
Family

Worship
Every first Sunday of each month, our K-5th graders join their families for worship during our adult service. This is a great chance for parents to model worship with their kids! After experiencing praise and worship through songs, all elementary age children are dismissed to their normal Rally time. Family Worship does not affect our Nursery and Pre-K classes.
Your child's safety is one of our top priorities here in TriStar Kids.  In order to provide the most safe and secure environment for your kids to learn about Jesus, we have taken the following precautions:
All volunteers are thoroughly interviewed by our staff to understand their personal faith development, family, and background.
All volunteers are required to undergo both criminal and sexual offender background checks on both a state and federal level every three years.
All volunteers must go through our SAFE KIDS training program every three years in order to say up to date on the best practice when working with minors.
We required two adult volunteers (not of the same family) in each room where kids will be present.
All kids are checked in and out of their class by matching their personalized ID code on their name tag to their parent pick up tag.
Need

More

Information
We'd love to hear from you. Fill out the form below to get connected to our TriStar Kid's Team.