Lead Pastor - Vision & Teaching
Leading the launch of this new church is Matt Grimes. Matt, his wife Carmen, and their daughter Elin are passionate about making the most of their time together. They enjoy any type of memory making from simple experiences, to traveling to experience new and exciting places! Carmen is a Knoxville native, and after 15 years of ministry here, Knoxville has become home for Matt as well. They are passionate about seeing the Gospel transform lives, and helping people walk in maturity in Christ. Matt has been in full time ministry for almost 20 years, in student ministry as well as serving as a Campus Pastor. Matt is a certified public speaking consultant and coach with SCORRE. He graduated from Samford University with a Bachelors in Religion, and received a Masters in Christian Education from New Orleans Baptist Theological Seminary.
I am a Knoxville native and have been leading worship for just over a decade now. Throughout the past 10 years the Lord has allowed me to use my gifts and talents all throughout the southeast and even brought me to Fernandina Beach, FL for a season. That season brought to me my beautiful wife Allison. God called Allison and I to move to Knoxville in 2020 with a heart for the city and people here in my hometown. I graduated from the University of Tennessee in 2014 with a degree in Communication. I am a total book nerd and love anything theology related or anything written by Charles Spurgeon. Allison and I have a heart for making disciples and caring for those who are unable to care for themselves.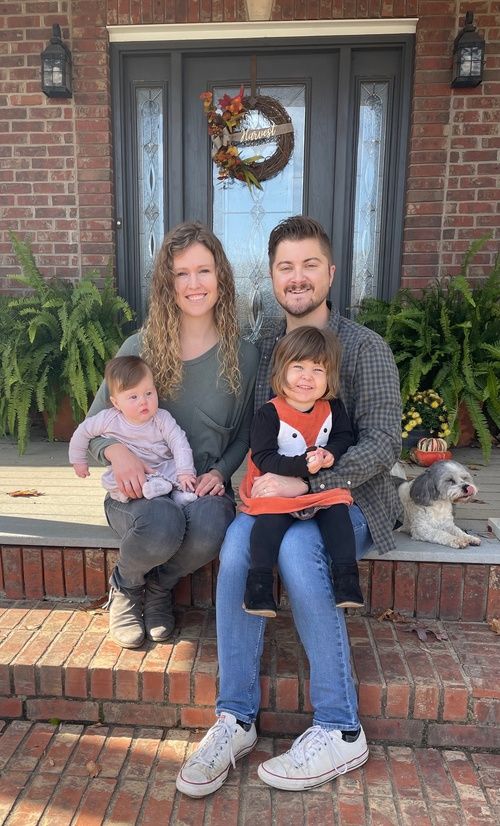 Volunteer & Hospitality Coordinator
Production & Tech Coordinator
Kid's Ministry Coordinator